Architecture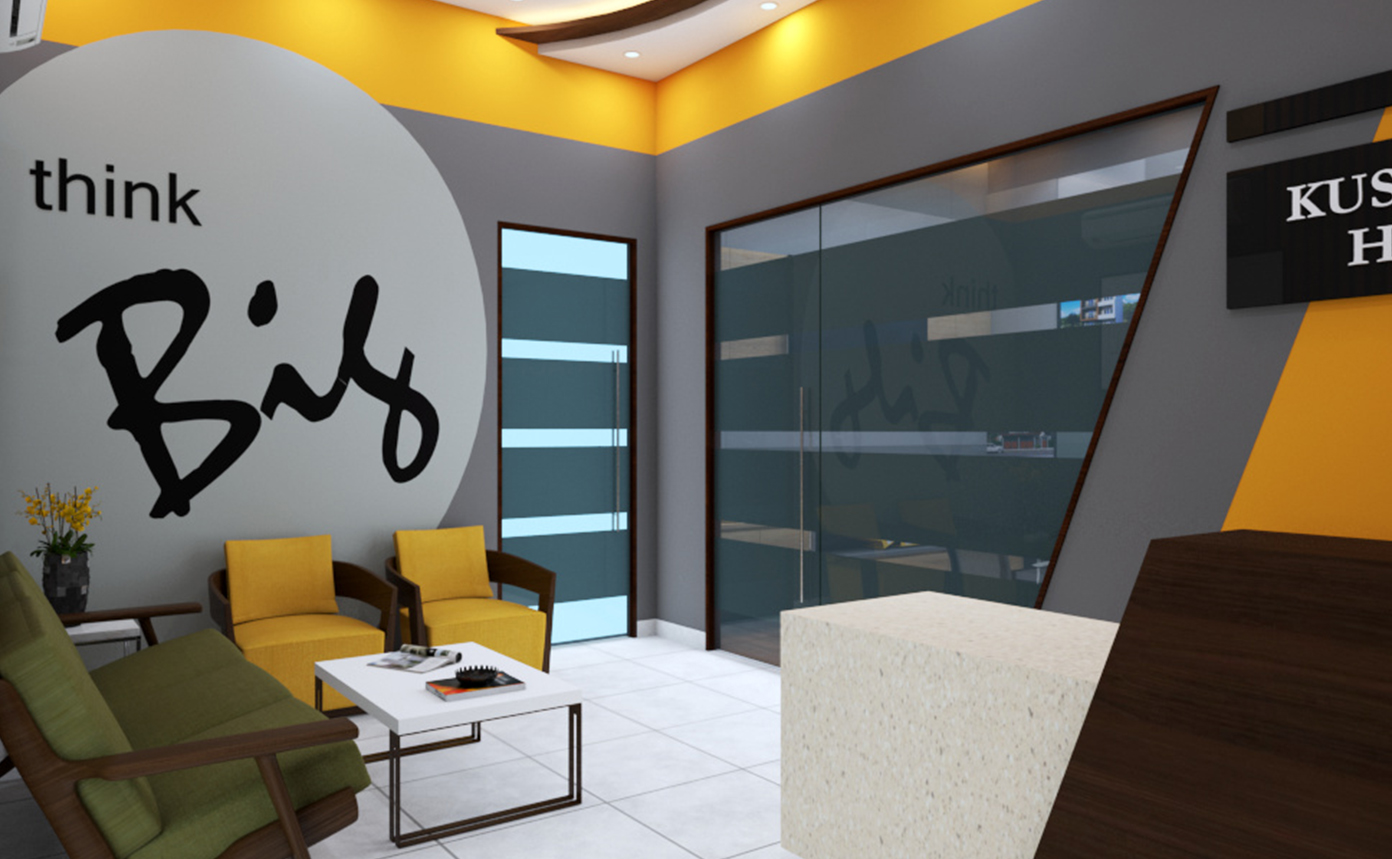 Swapnil Interior is a New Delhi Based architecture firm focused on blending aesthetics and creativity with the technical and material realities of design and construction. We design for the end user based on client anticipations with a special ability to achieve demanding architectural review board approvals. We help in the filing of site planning board approvals and zoning variances for new projects.
We are architects and innovators, craftspeople and problem solvers, highly-trained specialists and proud generalists who share global expertise in anticipating and designing for what's ahead.
We are a, full-fledge service architectural firm located in the heart of capital city of India. We are specialized in municipal architecture; professional office architecture (including restaurant, Bars, Retail Outlets and commercial space); educational architecture, commercial/industrial warehouse architecture; residential development architecture and more. Whatever your architectural needs, let the architects of Swapnil Interior design a space that will inspire and motivate, and be more than accommodating for your business, development or organization.
We provide full architectural services and interior design. To speak with an architect please contact our New Delhi Office at 011-25459017 or visit our Contact Page.
Master Planning
Master planning is about making the connection between buildings, social setting and their surrounding environments.A masterplan is a dynamic long-term document that provides conceptual layouts to guide future growth and development prospects.It also includes analysis, recommendations and proposals for a site's populations, economy, transportation, community facilities and best purpose land use.
Concept Design and Development Applications
A concept design can be described as the process of developing a design strategy, or more simply put, the process of developing a solution to a problem.
Tender and Construction Documentation
Tender and Construction documentation are some of the most important documents which construction companies and project/asset owners deal with because they dictate who is going to be delivering what projects - which has a direct impact on all of the stakeholders.
Building Information Modelling (BIM)
Our team at Swapnil Interior always strives to give our client the best service and that means we are continually updating our technology and software to meet the current trends.