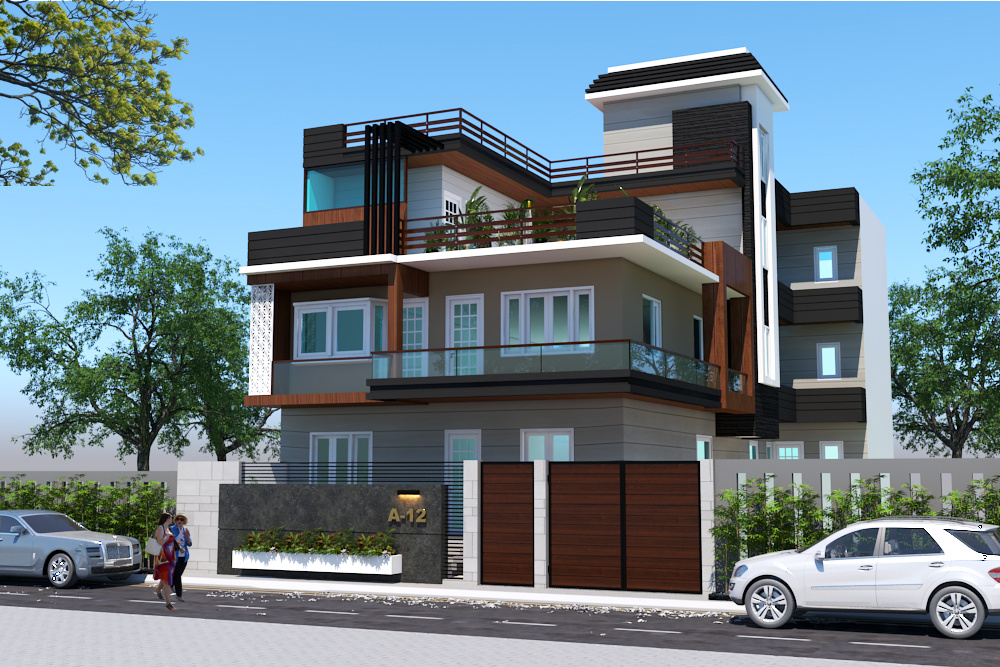 Independent House And Floors
Swapnil Interior based in Delhi has perfected the art of delivering dream homes and floors. Our residential interior design projects highlight the uncompromising quality of our quality works. Swapnil Interiors has taken on the full residential interior design of several houses including villa residential design in Delhi and NCR region.
We ensure that we deliver the quality that our customers have come to expect of us. We are well known for using the best finish materials. Not only do we have creative designers and engineers who have vast knowledge and experience in managing luxury interior design projects in Delhi, but we also provide tailor-made solutions due to our in-house manufacturing unit.