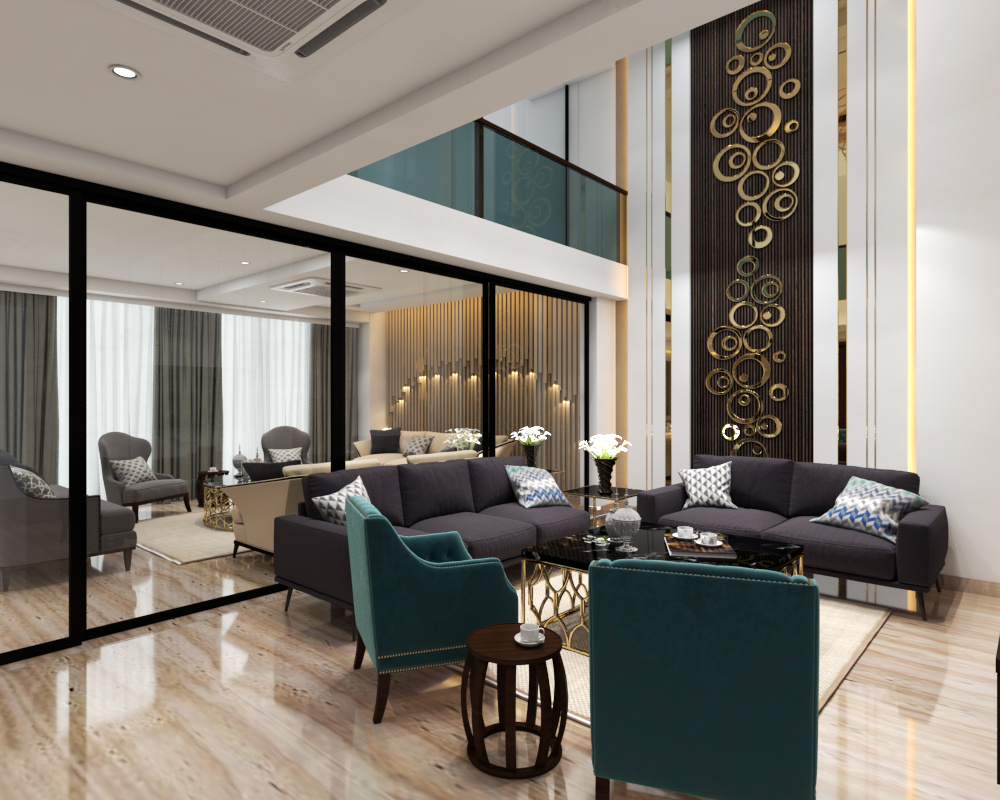 Residential Projects
Walking into a home, being overcome by its beauty and getting that sense that everything just fits and exists as it should . But often, the opposite is true. Jaw-droppingly beautiful homes are rarely flukes, because of the fact that, they've been carefully curated by the trained-eye of a skilled interior designer like Swapnil Interior.
So if you're struggling with a space in your drawing room or want to give it that 'wow' factor, hiring an interior designer form Swapnil Interior is a good place to kick start your Drawing room interior work.
Our Interior designers are experts in all aspects of drawing room design, interiors and decor. They're trained to effectively listen to client requests, look at a room, suggest themes, and come-up with a functional and aesthetically-pleasing design that is a blend of their expertise and their client's own personal style.
Whether you're furnishing a brand new home, or renovating to give an older home a new lease on life, engaging the services of an interior designer from Swapnil Interior will always be a welcome move because the decorators of our firm can take your interior to the next level one would always admire.