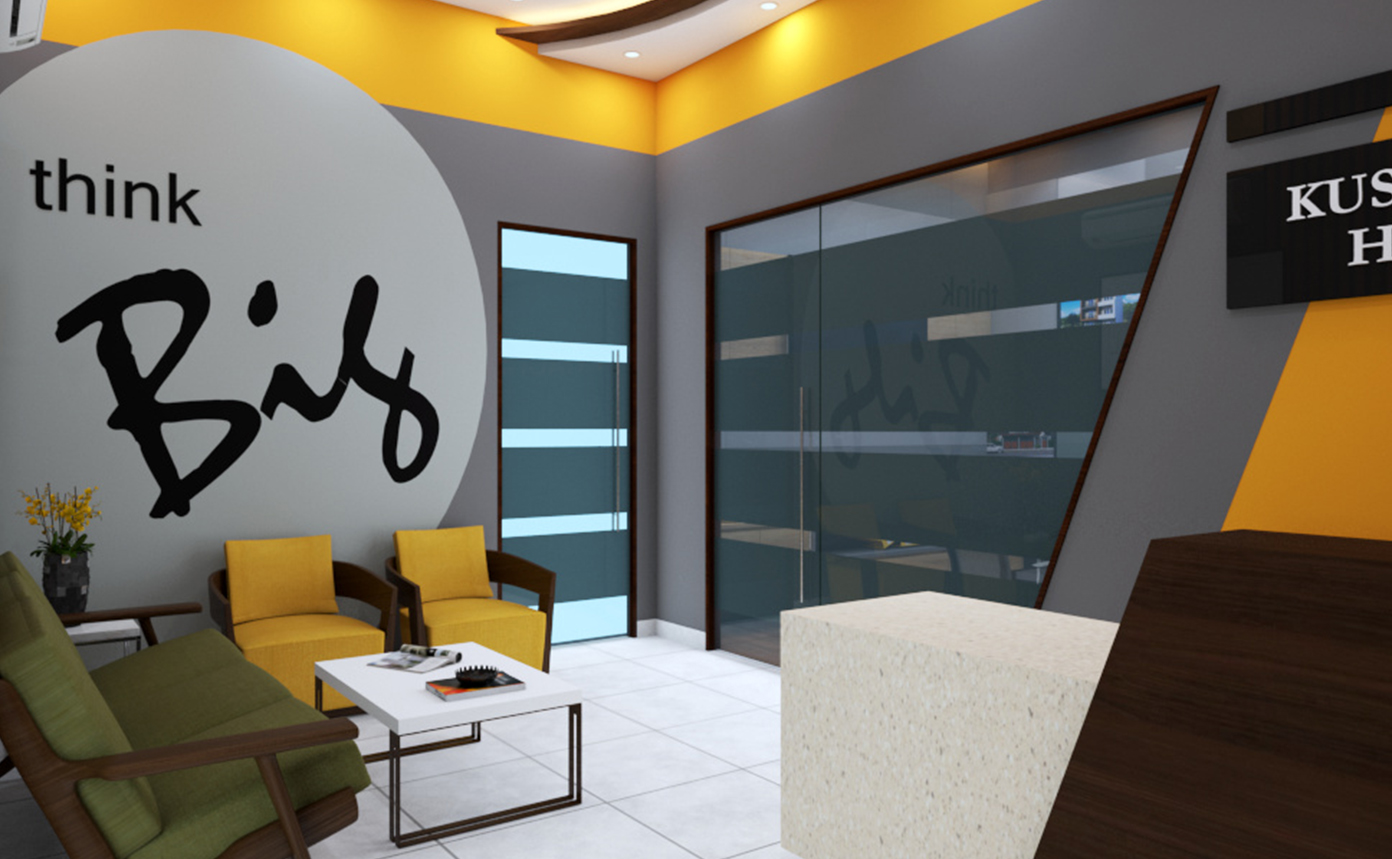 Corporate Offices
We have been providing top-quality office designs in Delhi and the surrounding areas. Our highly skilled & professional staff offers an all-inclusive design model that fuses together the design, furniture, and aesthetics of the corporate offices.
We have in house dedicated team of qualified architects and interior designers that work with our clients to create a workspace that is appropriate for their business needs.
Whether you desire a modern office design in Delhi, a traditional office fit out, or overall refurbishment we've got the staff and skills to handle your project.