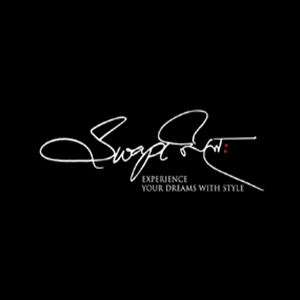 Institutes
Albert Einstein — one of the leading intellectual luminaries of our time and an educator and above all the greatest scientist way ahead of his time — once declared that he did not teach his students. "I only attempt to provide the conditions in which they can learn." Interior design for the learning space now provides much more consideration for the student, providing the optimal setting not just for academic achievement, but social edification, as well.
The average age of the school building is 50 years. "Schools are one building type that we're all familiar with because we've all been to school," Our experienced approach means we know what to suggest and why it will work with you at every stage to guarantee your dream school interior project fits your requirements.
From finishes to furniture, we'll ensure that whatever we install in your space will let the beauty of your buildings. Our bespoke craftsmen can create exactly the right pieces for your school.
Student performance and behavior is influenced by the surroundings in which they Learn, Interact & Socialize. We can help you give your students the best chance of success. We're happy to come with new ideas and challenge perceptions or keep to a more traditional approach To cater to the needs of our prestigious clients, we are engaged in offering School & College Interior Designers. After designing, our quality team experts check these interior design services to fulfill the requirements of clients. Moreover, we offer this interior design service to our clients at market leading prices.